Massages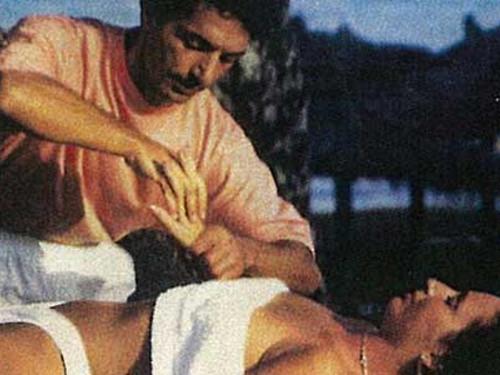 Fadi is the best masseur of the area. He has an incredible knowledge of the body and will make you feel relaxed. He will mix all kind of massage like therapeutic, shiatsu... depending on what your body needs.
Facial Massages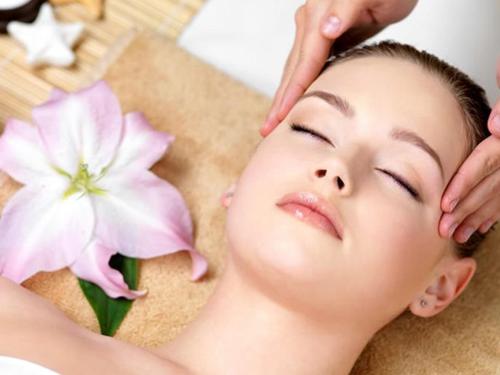 The experience of Juan Dominguez as a masseur makes him love his profession. He is constantly improving his knowledge in order to be up to date with latest techniques in order to provide the best experience ever.

He started with Japanese facial massage, which gives the skin a lifting effect, known as "Kobido", with an aesthetic idea. After first treatments, he realized that this massage could be used to improve the harmony between spirit and body.
He also does "Shiatsu Cranial" (craniosacral therapy) to fix the problems of stressed mind, concentration, insomnia, headaches...etc.

For him, massage is sacred; that is why he put all his heart and attention in the exchange of positive energies to make sure that his client feels completely relaxed.
Thai Massage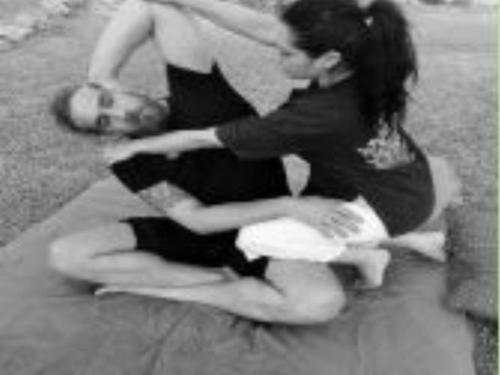 Paule Henao is an expert in traditional Thai massage, "Tok Sen technique", reflexology, Luk Pra Kop (Herbal Compress), Thai Acupressure for the structural disorder, Sports Massage, etc...
She has been trained in the Nuad Boran School (by Chiang Mai) and in Rak Saeng School in Madrid. Paule loves to learn more and improve her techniques.
Moreover, she can also teach you how to give the massages!
Yoga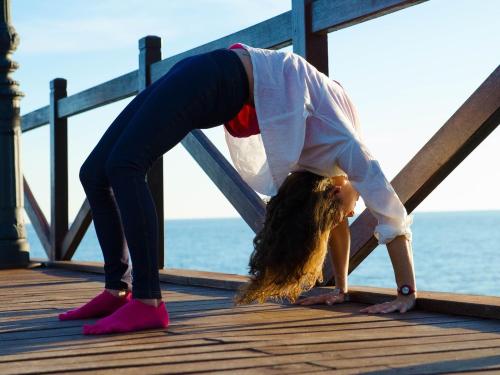 Adelaida is originally a psychologist, yoga came to her life after the first trip to India, where she discovered how it can change your life!
From this date, she has not stopped to learn, practice and study, different styles of yoga: Iyengar, Anasure, Ashtanga.
She studied in SVYASA, Bangalore, TT200hs, Hatha yoga, Anasura, Iyengar with Sharat Arora, Usha Devi and Chanchani in India and has completed her studies with a 500hs certificate from Yoga Alliance en Yogashala Institute.
Her classes are dynamic, she works with strongness and flexibility, with an emphasis on breathing and feeling your body.
The benefits of yoga are both physical (strongness and flexibility) and mental (learning to calm down your mind) resulting in managing the stress!
Art Therapy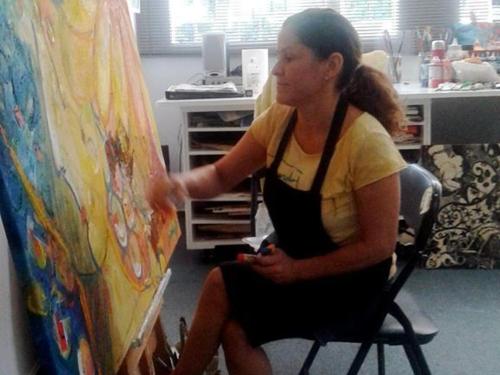 The teacher during Art Therapy sessions will be Enar Cruz.
Art therapy is a form of expressive therapy that uses the creative process of making art to improve a person's physical, mental, and emotional well-being. It will help you see life through a painter's eyes, this means more attentive to colors and to appreciate beautiful details of your environment.

The creative process involved in expressing one's self artistically can help people to resolve issues as well as develop and manage their behaviors and feelings, reduce stress, and improve self-esteem and awareness.

You don't need to be talented or an artist to receive the benefits, and Enar can work with you to dive into the underlying messages communicated through your art, which will aid in the healing process.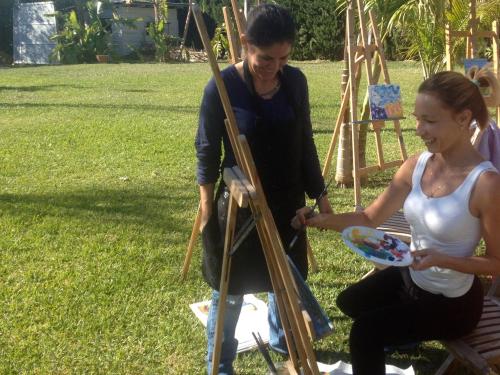 Enar obtained in 2012 the diploma in Arte Terapia en Metáfora, Barcelona. She is passionate about her work, her family, friends, literature, music, film, nature, travel, museums, and life in general... Women, children, spirituality is always present in her works, full of commitment to human beings, life, peace and freedom.