Inspiration Pilates : a new generation of pilates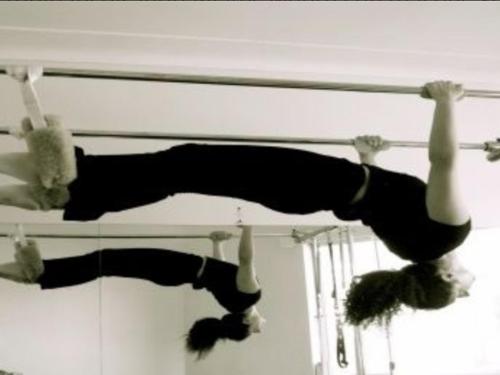 Habiba is a qualified Pilates instructor who has been practicing yoga and Pilates for the past 20 years. She works with clients of all levels and ages including clients with Scoliosis, Myopathy, pre and postnatal clients as well as Osteoporosis.
She has lived for many years in England and Asia where Ishe trained and worked as a Boxing and Pilates Instructor.
She is an effective, calm, compassionate communicator with a broad knowledge of movement techniques. She is passionately dedicated to the importance of Pilates as a preventive method for body maintenance, improving body awareness, alignment, strength, flexibility, and coordination.
She opened in Marbella the studio Inspiration Pilates where she teaches SpringTone, a new generation of Pilates. Inspiration Pilates is the first and only one in Spain to offer SpringTone !
Healthy mind and healthy body with Patrick Maroszek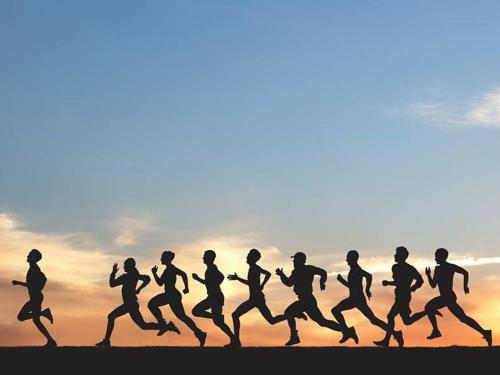 Patrick Maroszek is an experienced, qualified personal trainer who is certified by ACE (American Council of Exercise).
Patrick's introduction to sports began during early adolescence in Canada, where he discovered a passion for hockey, cricket, kickboxing and he also played American football for his high school team. He then turned his attention to weightlifting, which he practiced for many years in the form of bodybuilding.
His physical development and health progress was quickly recognised by others, and so he began to share his knowledge and his passion for personal training began.
At the beginning of his personal training journey he devoted his focus to weight training, but his influence from various sports and the ideas shared from other athletes and physical therapists motivated him to develop and implement his own training methods.
The combination of full body workouts, functional training, TRX, weight training, rehabilitation and stretching is what makes it possible for him to achieve the best possible results in his clients today.
His philosophy is based not only on losing body fat and building muscle as fast as possible, but also on creating a healthy mind in a healthy body. That is why he will help you with your personal nutrition as well as give fitness advice. Furthermore, he is also familiar with vegan/ vegetarian diets.
With Patrick you will achieve long-term results !
Trekking & Mountain Sports in Marbella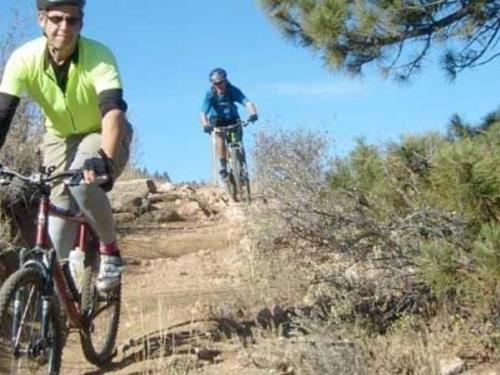 Mountain Hiking, mountain bike. All your favorites mountain sport around Marbella.
Horse Riding in Marbella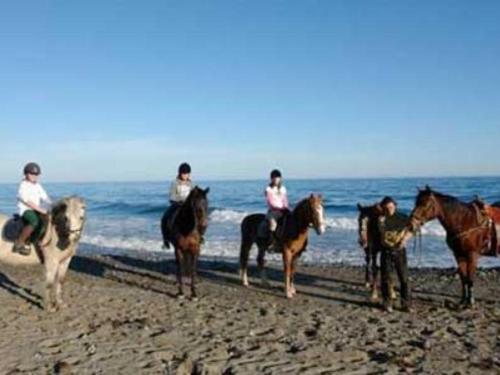 If you know how to ride a horse, enjoy it on the beachor in the mountain.
Roxane will be happy to take you for a ride around.
Golf in Marbella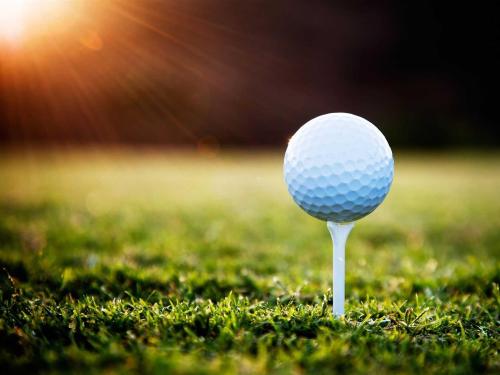 Costa del Sol is famous for its amount of golf courses and Marbella has the privilege to be literaly surrounded by them!The fantastic location of Casa la Concha allows you to be at 5 to 10mn from Marbella golf courses.
Casa la Concha Boutique hotel works on taylor made bases and is able to elaborate for you specific golf packages.
Example: accomodation playing route on the golf course of your choice+massage or yoga classes
And don't worry if you have never played golf in Marbella area, we are here to help and advise, we can also find you a teacher if you need it....
Just ask and we will do all the rest!


Fishing charter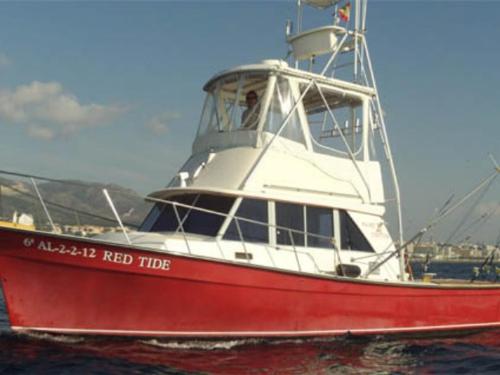 Puerto Banus, Marbella and all along the coast of Malaga is a privileged place in the Mediterranean, whose pleasant temperatures allows boat trips for most of the year.
The experience and expertise of the captain Pedro, will take you to the best fishing experience.
Deep sea fishing, bottom fishing, Big game fishing and trolling are especially fun and productive in the warmer months. With fishing trips we will have fun and not only prove to bring a good catch ... as it is also ideal to relax, enjoy a nice cruise or a swim in warm waters and clean.
More informations : http://www.marbellafishingcharter.com/
Tennis & Paddle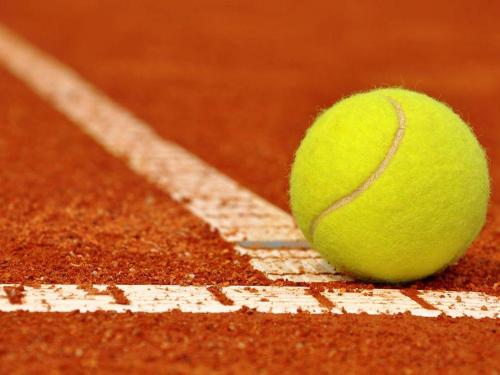 Javier Cayón did his training to be tennis instructor in Spain and America. He now has one of the best tennis court of the area and would be happy to give you lessons or just open his court for you.
He speaks English, French, German and Italian which makes everything easier !