Carlotta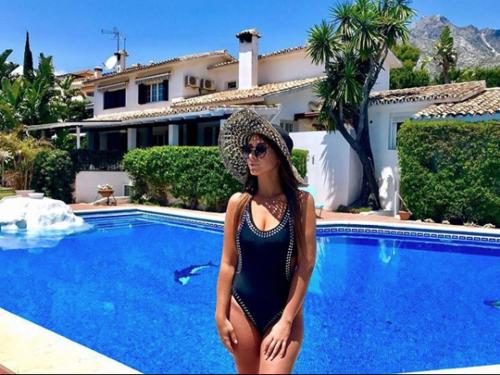 "My European summer has begun today in Marbella (Spain)! ☀️🔥
Delighted to spend my weekend at the majestic
@casalaconcha
, which is truly a
#sublime
property! I love the peaceful atmosphere here, the big garden full of flowers and colorful birds and of course the luxurious cottage where I'm staying! 😍"
Carlotta´s
Instagram
:)
Hannah Denton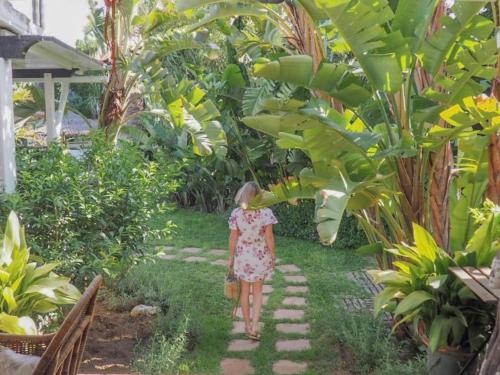 "How cool is this little villa? This is our private terrace, which has a sofa area & dining table too! Inside we have a double bed, huge seating area & big bathroom. Everything you need is right here"
"I love the way Casa La Concha has been designed, it's like a home away from home! Everywhere is so fresh and modern and you have everything you would ever need!"
Check her
Instagram
and
Blog
for more :)
Maxine Tasker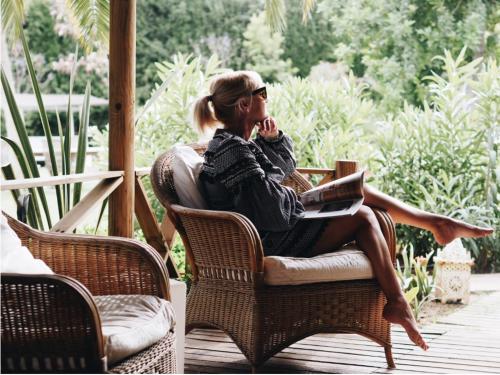 "
Casa La Concha
is situated in one of the best areas in Andalusia, the Golden Mile and just under an hour from Malaga airport. ... As I entered
Casa La Concha
I was surprised to find it felt so much like a home from home and I struggle really to refer to it as a hotel if I'm honest. ... The grounds are kept beautifully with a mixture of Tropical and Mediterranean plants, a large swimming pool to lay and relax around or to take that morning swim in. ...Here you can enjoy one of the best climates of Europe, with more than 300 days of sun per year making it a perfect retreat for any season."
You can read more on her
Blog
!
Maxine Tasker´s
Instagram
.
Benjamin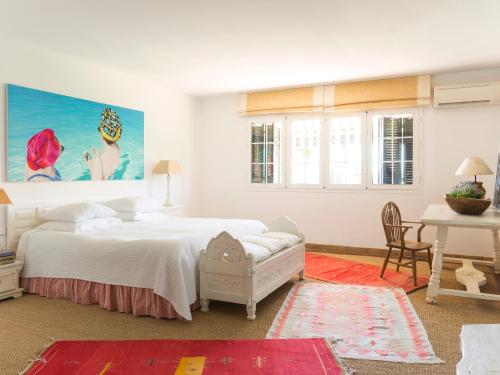 "Une petite semaine passée en famille à la Casa La Concha pour un repos et une qualité de séjour incroyable. La maison est magnifique et tout le monde est très sympa et à l'écoute. Nous avons passé un moment des plus agréables et c'est avec plaisir que nous y retournerons. L'offre d'hôtellerie de Marbella est grande mais souvent chère et "de masse", la Casa la Concha est une vraie alternative de grande qualité pour y séjourner en toute quiétude."
Paula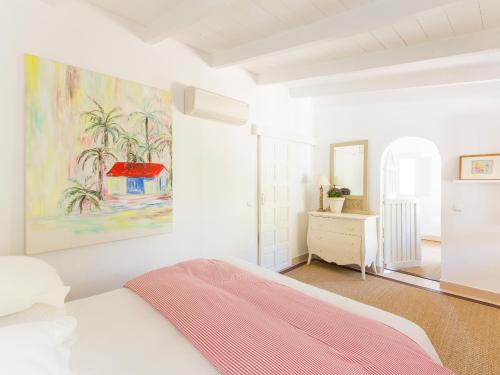 "Un sitio encantador. Un lujo poder estar con la perrita, a ella le ha gustado casi más que a nosotros. Las instalaciones y el personal todos fantásticos y el desayuno muy bueno y con un horario muy amplio. Muy sencillo llegar al centro de Marbella o Puerto Banús en coche. Repetiremos!"
Lindsey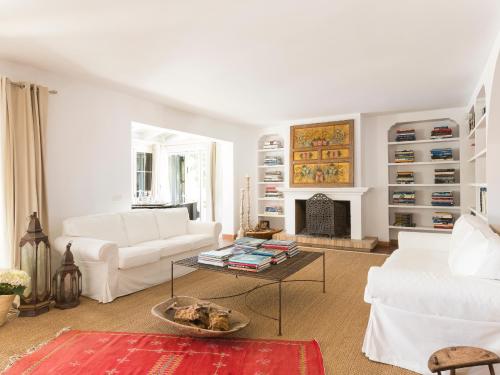 "We enjoyed a four nights' stay at this wonderful place. We were warmly welcomed. Our room Melissa was great and spacious with our own sun terrace. The entire property is exceptionally clean and very cozy. Very nice area around the swimming pool, very relaxing. Clean towels are always available at the swimming pool. The beds are great and very comfortable. The bathroom is very clean. There are several products available (bath and shower gel, hand cream,...). Breakfast was absolutely lovely and delicious. We had a great stay and would absolutely recommend staying here. Lastly, the location is perfect: situated in the golden mile, 10 min by car from Puerto Banus, Marbella Old City, Etc."